So we already use portfolios of goals and benefits to achieve our personal ambitions. How about applying this portfolio approach to a group of service users, a strategic objective, or a whole health economy?
if you can't measure it, you can't manage it
More to the point, if you don't measure it (if the process of measuring is too complicated or time consuming), then you don't manage it and you can't see progress. This is actually quite disheartening.
But defining the benefits, the measures and the collection and analysis of a whole series of measures for each individual project is a step often overlooked in public service - I believe simply because the difference we seek to make is far more complicated than in the world of commerce. Whereas it's fairly easy to say "are we making widgets more profitably than we were before we made this change?", it's a little bit more difficult (and there may be time lags) to say "is the service user happier? is the service user healthier? do we have staff in place to meet our future needs?".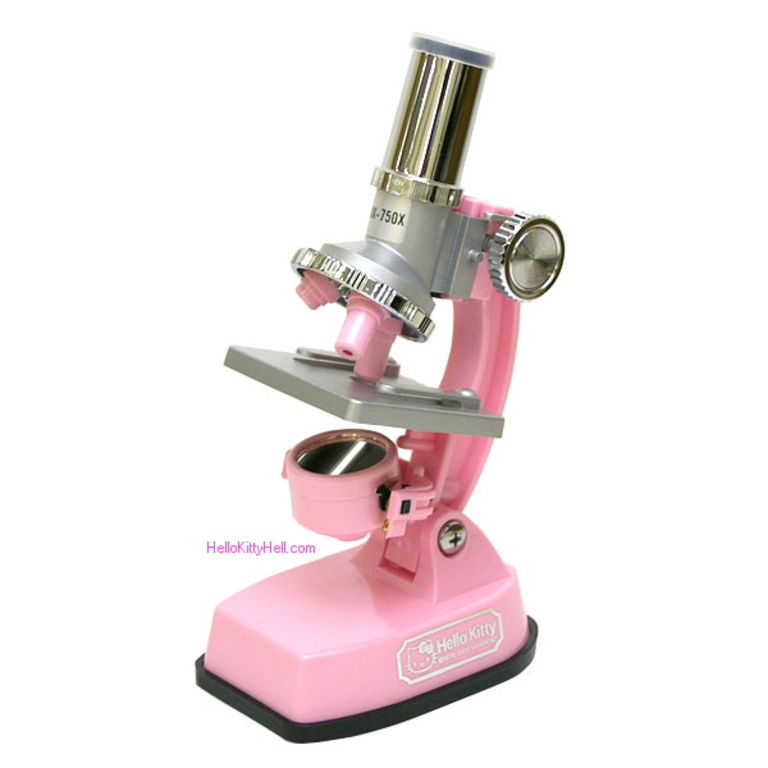 A Portfolio Approach
There's a solution, which solves a number of problems by its sheer elegance. And it is to step back, take a helicopter view.
Take, for example, Long-Term Conditions.
The benefits to NHS (and probably equally social care) locally include:
quality of life for service users, measured by eg functional ability, social networking, patient satisfaction
care per £: numbers of people served and to what extent
units of care delivered, and whether this care is the most appropriate for each service user to meet their current and future needs
coverage of the target population; are we giving some an exemplary service but neglecting others completely?
future improvement; prevention, early detection
staff retention & recruitment; understanding the future need and specific pathways, and ensuring programmes in place to have staff for this
More later